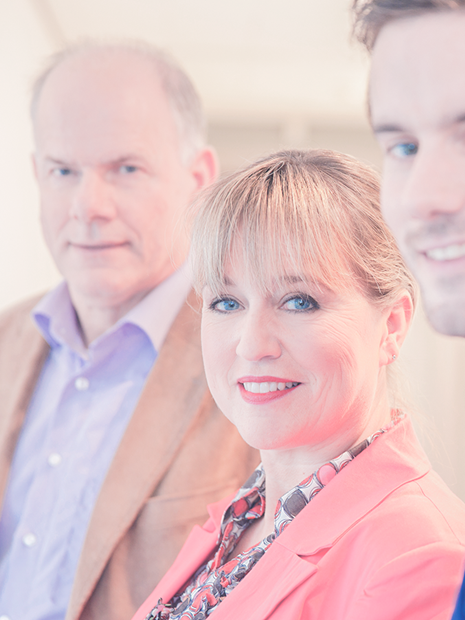 Pension 123
You build up pension in the flex pension from Philips Pensioenfonds. With Pension 123 you can read about what you will and will not receive in our pension scheme. Pension 123 does not contain any personal information about your pension. What do you find in layers 1, 2 and 3?
Layer 1: you briefly read the most important information about the flex pension.
Layer 2: by clicking you will find more information about the subject.
Layer 3: you have the option of opening documents with detailed information about the pension scheme and the Fund.
Everything about your pension scheme