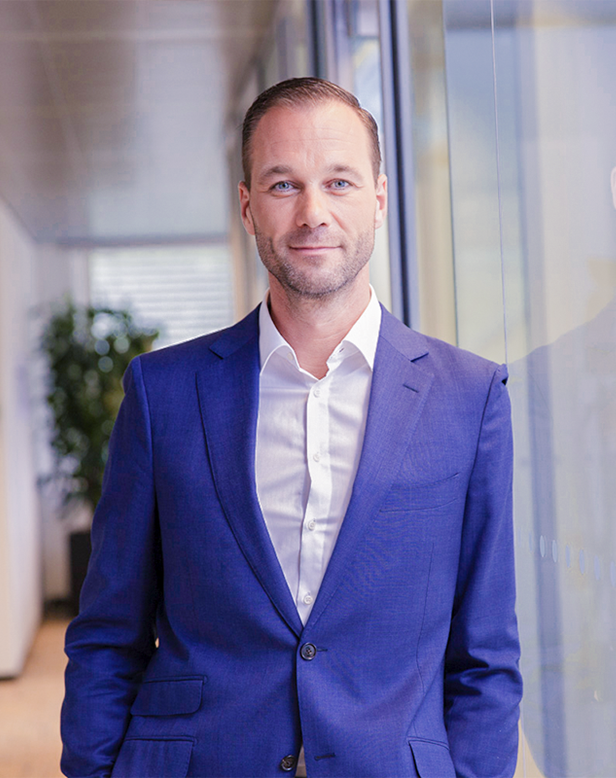 Your pension
What arrangements are in place for your pension?
Whether you are still accruing pension rights or are already drawing a pension, the general information in this section explains everything you need to know about your pension with Philips Pensioenfonds. It describes what arrangements are in place, and how changes in your life will impact your pension.
About your pension
Your Pension Fund
What are the policies of Philips Pensioenfonds?
This section contains general information about Philips Pensioenfonds. For example, it describes how the pension fund is organised and explains its principal areas of policy.
About Philips Pensioenfonds