Do you work at Philips, Signify or Versuni, do you receive a (surviving relatives) pension from us or did you work for Philips, Signify or Versuni in the past? Below you will find information about various pension topics and about certain moments in your life that may affect your pension.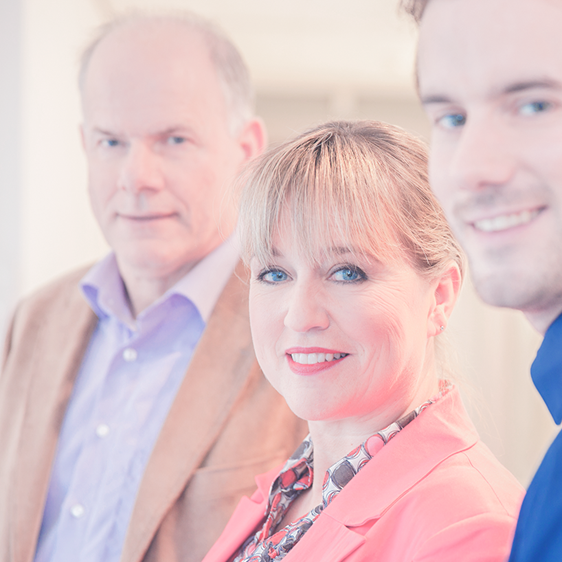 Pension 123
You accrue pension in the flex pension scheme of Philips Pensioenfonds. In this Pension 1-2-3 you can find out what you receive and what you do not receive in our pension scheme. Pension 1-2-3 does not contain any personal information about your pension. What can you find in layers 1, 2 and 3?
Layer 1: this layer gives you in brief the most important information about the flex pension.
Layer 2: by clicking you will find more information about all the subjects dealt with in the first.
Layer 3: you will find documents containing detailed information about the pension scheme and the Fund.
Everything about your pension scheme