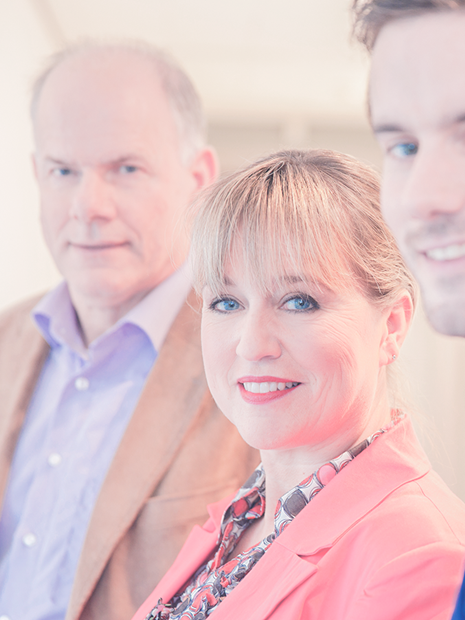 Pension 123
You accrue pension in the flex pension scheme of Philips Pensioenfonds. In this Pension 1-2-3 you can find out what you receive and what you do not receive in our pension scheme. Pension 1-2-3 does not contain any personal information about your pension. 
What can you find in layers 1, 2 and 3?
Layer 1: this layer gives you in brief the most important information about the flex pension.
Layer 2: by clicking you will find more information about all the subjects dealt with in the first.
Layer 3: you will find documents containing detailed information about the pension scheme and the Fund.
Everything about your pension plan