Checked on:
29 December 2022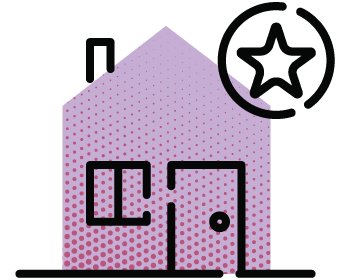 New home or a different postal address
We regularly receive questions from participants whether they should change their address themselves when they move. That depends on whether you are moving within the Netherlands or abroad. Some participants also want to change their postal address. For example if they get help with their pension matters from their children. Then it is possible to change the postal address (yourself). On this page you can read everything about these topics.
Need your Pension Overview?
Meeting with your financial advisor? Bring your Pension Overview with you. Download this in MijnPPF.
Go to MijnPPF