Checked on:
26 January 2023
Publications of Philips Pensioenfonds
Here you can see an overview with publications of Philips Pensioenfonds. You can download the brochures, forms and reports shown here.
Attention! Some documents may contain old contact details of Philips Pensioenfonds. Check our contact page for the current information.
Attachment
Size

Generaties december 2022 (in Dutch)

Please note: starting next spring, our magazine Generaties will be appearing in English as well as in Dutch. To receive information in English, simply go to your Profile page in MijnPPF and set your language preference to 'English'.

2.37 MB
Pension 123
Pension 1-2-3 consists of 3 layers. Layer 1 can be found here. In this first layer you will briefly read the most important information about the flex pension.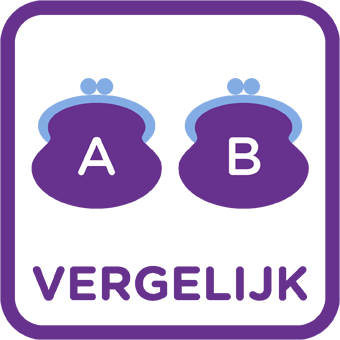 Attachment
Size

Pension 123

This Pension 1-2-3 tells you what you will and will not get in the flex pension. On this website, you can also view layers 2 and 3 of Pension123.

587.62 kB

Pension comparison

This comparator will give you an idea of the differences between two pension schemes.

443.4 kB