Responsible investment
The policy for socially responsible investment (SRI policy) shows how Philips Pensioenfonds takes social aspects into account when investing your pension money. Think of the environment and human rights. Amongst others, this means that sustainability risks such as climate change play a role in investment decisions.
Philips Pensioenfonds has a policy for socially responsible investment, because:
participants have indicated that they find this important,
as a major investor we have a social responsibility, and
social aspects affect the risk and return of our investments.
Sustainability Information
You will find more information and documentation about the ESG policy and Sustainable Finance Regulations on our Downloads Page. 
Read more
More about responsible investment of Philips Pensioenfonds
Read all information about the ESG policy of the Fund
In short
Important information about the responsible investment policy
Philips Pensioenfonds has an influence on society through its investments, both positively and negatively. Society also influences the value of our investments. The policy for socially responsible investment describes how we deal with this when choosing investments and how we take care of the investments. 
More about Social responsible investing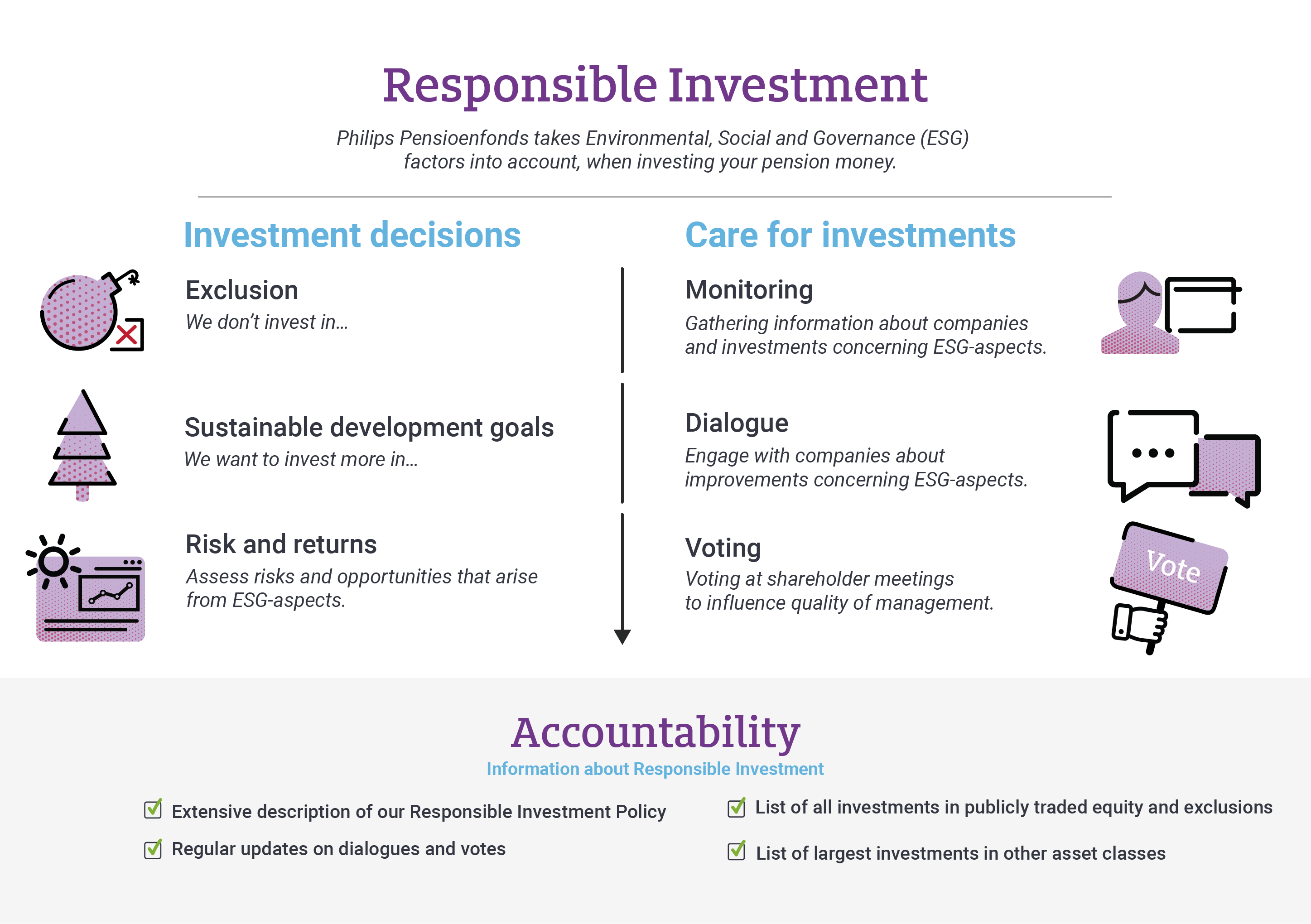 Responsible choices
What do we and don't invest in?
Philips Pensioenfonds makes conscious 'responsible' choices in the new policy. For example, by recording in what type of companies we do not want to invest. But also by investing part of the portfolio in companies that can make a positive contribution to themes such as 'health and well-being' and 'responsible consumption and production'. Finally, it is examined whether sustainability aspects influence the risk and return of our investments.
More about Responsible choices
Take care of our investments
Monitoring, Dialogue and voting policy
As an investor, we believe that we should also manage our investments responsibly, in other words: we should 'take good care' of our investments. This is also called 'stewardship'. Philips Pensioenfonds is convinced that this is good for society and for the value of the investments. This means that we not only monitor our investments on the return to be achieved, but also on social aspects. It also means that we enter into dialogue (dialogue) with companies in which we invest and exercise our influence through our voting policy.
More about Taking care of our investments
Sustainable Finance Disclosure Regulation (SFDR)
Sustainablity related Information
Philips Pensioenfonds promotes Environmental and Social characteristics and classifies as article 8 under the EU Sustainable Finance Disclosure Regulation (SFDR). These regulations provide standards for communicating about the sustainability characteristics of financial products. 
More about Sustainability Information
UNPRI & international guidelines
Subscribed to overall initiatives
Philips Pensioenfonds subscribes to the United Nations Principles for Responsible Investment (UNPRI), to underline the importance of incorporating environmental, social and governance (ESG) issues into the pension fund's investment policy.
Our policy is in line with international guidelines for corporate social responsibility (CSR). We follow the guidelines as laid down in the so-called Global Compact principles, the OECD guidelines and the UNGPs.
More about this subject
Related information
Is the information below perhaps also interesting for you?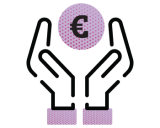 Investment policy
Philips Pensioenfonds invests its assets to pay for the pensions of current and former employees. Investing the pension money is necessary to be able to offer you a good pension.
Go to investment policy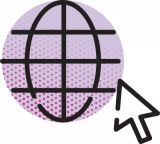 News overview
Read the latest news, including about the increase of your pension through indexation, on our news page.
Go to news overview