Checked on:
26 January 2023
Indexation table
Level of the policy funding ratio

Can pensions be increased in full or in part or should they be reduced?
Attention! In addition to the level of the funding ratio, the maximum indexation the Board deems responsible is decisive. This is decided annually.

<100%

A reduction of your pension is applicable

100% - 110%

Your pension cannot be increased

110% - 138%

Your pension can be partially increased

>138%

Your pension can be increased in full, compensation indexation is possible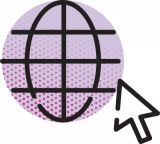 News overview
Visit our news page to find out the latest news, including information about increases in your pension through indexation.
Go to news overview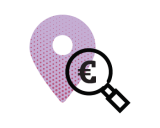 Financial position
Whether your pension can be increased, and if so by how much, depends, among other things, on the financial health of Philips Pensioenfonds. What is the pension fund's current situation?
Go to financial position