Related information
Is the information below perhaps also interesting for you?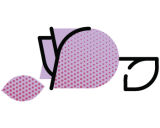 Indexation policy
We try to increase your pension each year with wage inflation. This is called 'indexation'. Do you want to know more about this?
Go to indexation policy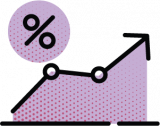 Financial position
The financial position of Philips Pensioenfonds is assessed on the basis of the funding ratio, among other things.
Go to financial position