Related information
You might also be interested in the following information.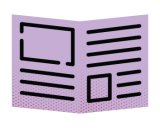 Uniform Pension Overview checklist
Your pension is an important issue, now and in the future - even if your retirement is still far off. Check your pension overview to find out how much pension you have accrued.
Checklist Uniform Pensioen Overview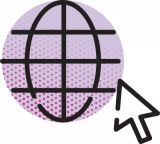 Mijnpensioenoverzicht.nl
Mijnpensioenoverzicht.nl (in Dutch) shows the total value of your pension accruals, including any pension rights that you accrued with other employers.
Go to Mijnpensioenoverzicht.nl