In this blog I would like to share an update of where we stand in relation to the Future of Pensions Act.
Read on to find out more about what we are preparing behind the scenes.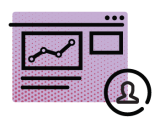 Members' panel
We would love to learn your thoughts on communication in connection with the Future of Pensions Act. Let us know if you would like to share your input.
Sign up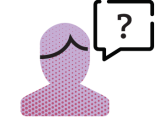 Watch a recording of the flashwebinar 
If you would like some general information about the new pension rules, watch the recording of the flash webinar and the questions that were asked.
Flashwebinar recording